Consultation Session with Gabriel
Need advice on architecture?
Chat with me!
I specialise in architectural workflows and career advice as well as technical skills such as detailing, software use in architectural practice.
Arrange for a 30min call where you ask about anything related to architectural practice.
Career Advice
The transition from a graduate to a designer is not easy. I have been there and I may have the answers to your burning questions regarding career paths and preparing for interviews.
I can guide you in making your first year working in an architectural practice as seamless as possible.
Architectural Workflows
I can also share what are the various roles and responsibilities for you as an architectural designer in building projects.
Be it as a designer, contract administrator and/or project manager, each role has it's own set of challenges. I am here to break them down with you.
Technical Skills
I am also able to share with you the various design considerations arising from compliance under the various building codes, detailing, coordination with engineers, 3D modelling, BIM (Revit/ ArchiCAD), project and time management - essential skills for young architectural designers starting in the industry. I will also share the most common mistakes and hacks to beat the steep learning curve aka the gap between school and practice.
Frequently Asked Questions


How do I book my slot?
Please get in contact with Gabriel via email at hello@archlogbook.co on Instagram or Linkedin after making payment via Payhip. Share the contact details you used to sign up for the session for me to verify you.
What can I expect from the Blitz my Career package?
You will be able to meet with me for 1 power packed hour per month across 6 months to ask me any questions you may have about the architectural profession.
This package is suited for you if you are interested to invest in your accelerated growth and want me to dive deeper with you on any specific problems you face at work.
What can I expect from the Power Hour sessions?
You will be able to ask me questions regarding the abovementioned topics for the whole duration of the session. It is also best to come prepared and send me your questions in advance so that we can have an power-packed session.
What platform are we using?
I will be using Google Meet for the conduct of these consultations.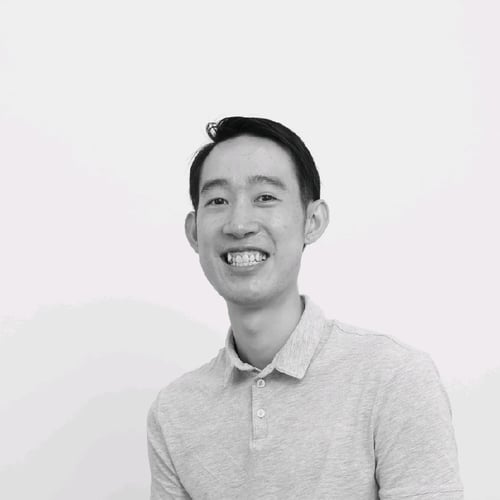 About Gabriel
Gabriel is an architectural designer based in Singapore and the Founder of ARCHLOGBOOK, a platform for bite-sized architectural basics lessons to bridge the gap between school and practice.